At Walkers Appeal, our commitment lies in creating stylish pieces you will want to wear for a lifetime, made lovingly and ethically. Our sustainability efforts start at the design table since every item is made with the idea of an interchangeable wardrobe in mind. We push the concept of conscious buying because we believe that every item of clothing created makes a difference, for better or worse. With an efficient wardrobe, the need for buying items stabilizes, and waste is reduced. We offer beautiful, timeless garments crafted locally using responsible production methods and working with proximity manufacturers that support and nurture their communities.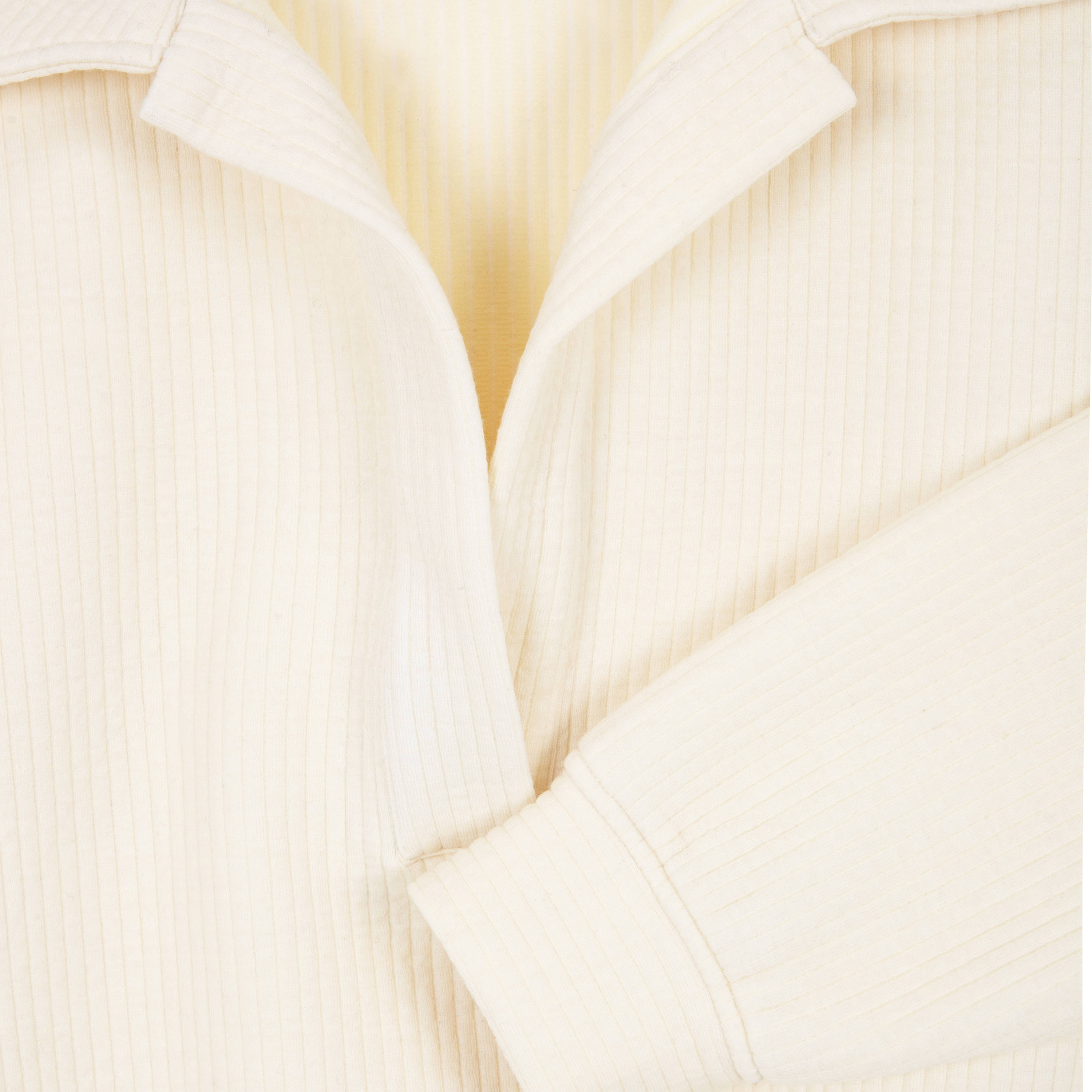 • Our fabrics are sourced locally in Spain, Italy, and Portugal. Fitted with a traceability certificate.
• We emphasize using premium materials so that our pieces will look and feel fantastic for a lifetime.
• We strive to keep our environmental imprint to the minimum, selecting chemical-free natural yarns.
• In the rare events in which we use polyesters, they are recycled.
• All our wool is mulesing-free.
• All our packaging comes from recycled materials; we have consciously chosen to keep it print-free.
• The textiles we use hold OEKO-TEX 100 Standard, RWS, and BCI certifications
BCI: The Better Cotton Initiative is a not-for-profit organization stewarding the global Better Cotton standards and bringing together cotton's complex supply chain, from the farmers to the retailers.

RWS: The Responsible Wool Standard requires all sites, from wool farmers to the seller in the final business-to-business transaction, to be certified. RWS farmers and ranchers must meet animal welfare, land management, and social requirements.

OEKO-TEX 100 Standard: This eco-label guarantees that any textile bearing the label has been tested and found free from over 300 harmful substances.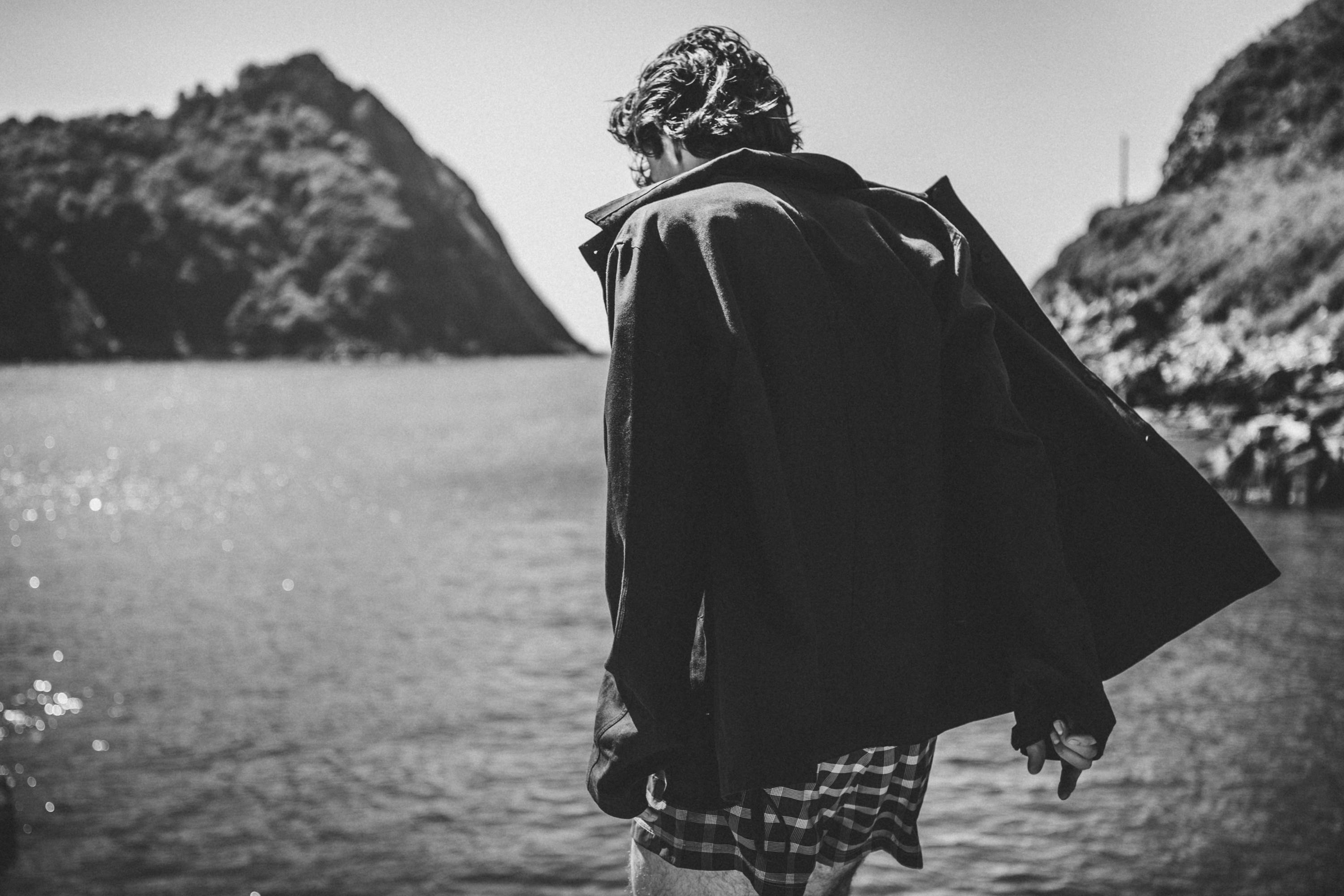 With the goal of reducing the environmental impact that seasonal buying produces, our clothing is designed with versatility, durability, and comfort at its core. We are supported by local government funds for our contribution to the local and regional economy. We are committed to empowering local factories where the work conditions are safe and fair, where workers' rights are respected and safeguarded. Our garments are produced respectfully. We manufacture only under demand to avoid overproduction and surplus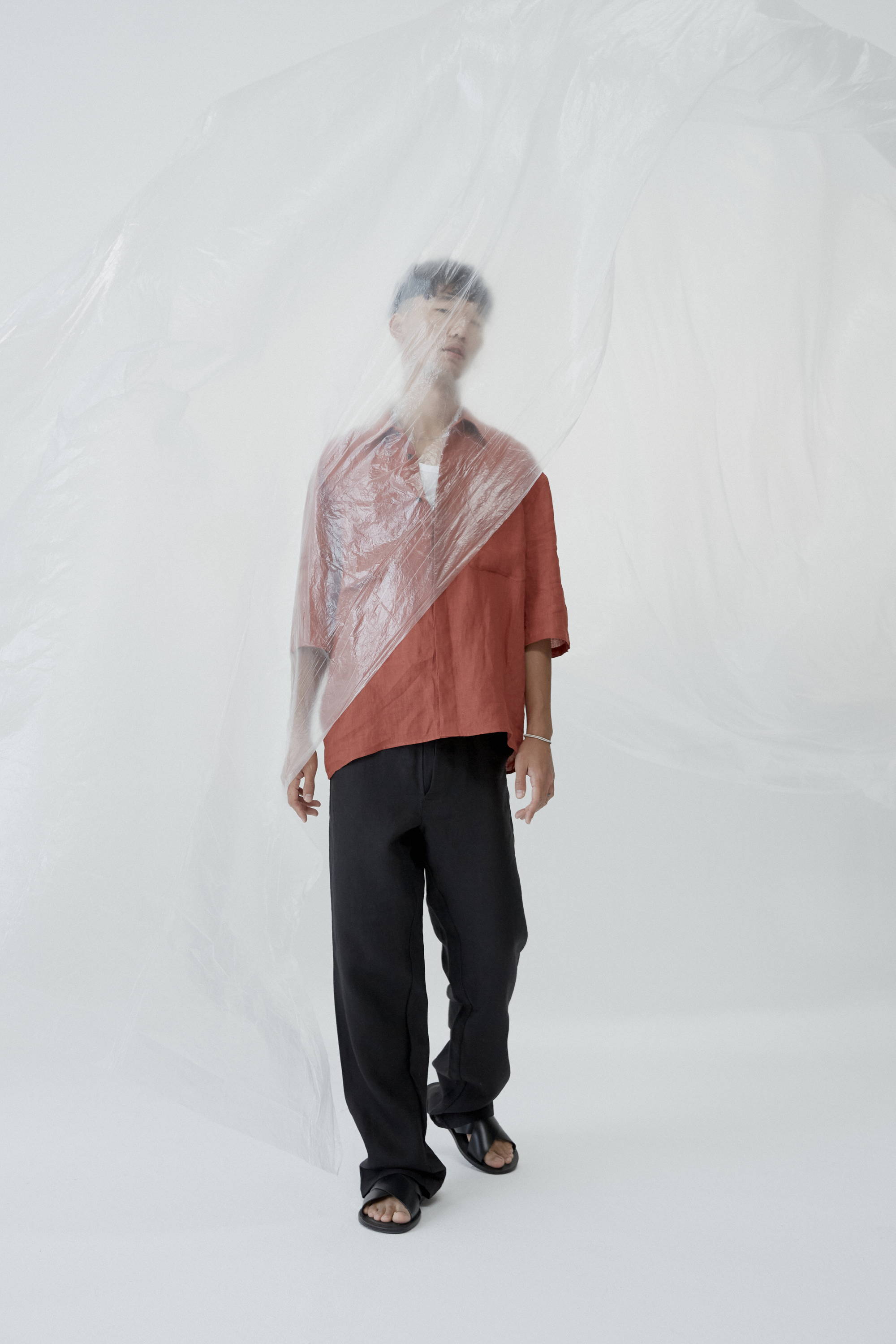 • We care about producing locally and responsibly for a global customer base.
• All our garments are produced in Galicia (Spain) in top-quality factories.
• We personally visit all our textile suppliers and factories, working only with certified suppliers.
• Our production chain is 100% traceable.
• Our logistics company holds the DEKRA certification.
" As a young and dynamic brand, we cherish the responsibility we have not only toward our customers but also in the creation of an ethical economy that places the harmony of the planet and its people over profit.

We believe in being part of a community of creatives that strives to add value and reduce harmful practices and waste."

- Mimi Vidal, Head of Product of Walkers Appeal.